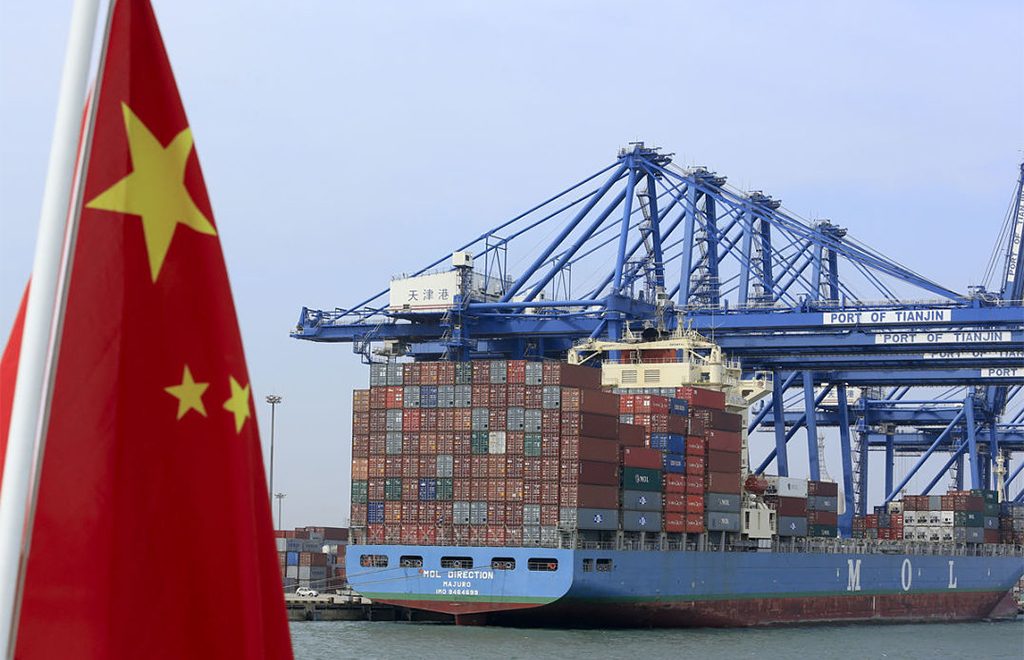 For those who do foreign trade related industries, the sea freight has soared a lot in the past year, so will the sea freight drop in 2021? This article will talk about it.
Maersk Line's volume is huge, it's crazy, and there are simply not enough containers to meet demand, Maersk's chief commercial officer said in an interview. Even if Europe is locked down again, Maersk does not see a major shift in demand, with the current high level of demand in the container ship market expected to continue for at least a few more weeks. He predicts that containerized freight rates, while already high, have not peaked and may peak sometime in the first half of this year.
Can the sea freight be reduced in 2021? It may still take a little more time
For a 20GP container, the increase is more than $1000. That's about 6,500 RMB. And that's just the base freight. If only the freight is high, foreign trade enterprises will insist on the past, the status quo is to bear the part of freight rise, shipping space is not guaranteed, even if shipping space is available, the basic transportation means of international trade: container is a problem, the lack of containers, has become the norm in 2021.
The average utilization rate of shipping space in the west and east of Shanghai port is still close to full load level. The shipping line is basically stable, spot market booking cabin prices rose slightly in the West, the east and the last basic flat. The freight rate (sea freight and sea freight surcharge) of Shanghai exports to the basic port market of the West and east Of the United States is $4080 /FEU and $4876 /FEU respectively, among which the west of the United States route increased by 4.6%, and the east of the United States route was basically flat compared with the previous period.
The surge was caused by a sudden and sharp drop in China's exports as international liner companies artificially cut capacity and reduced flight density due to the outbreak of the virus and months of shutdown of domestic foreign trade companies. As the epidemic was brought under control in China, work and production resumed, exports resumed, and shipments were suddenly concentrated.
Comprehensive above information, sea freight surge problem, in the short term can not see the hope of relief, I hope this article can bring you help, do foreign trade you can raise the price to reduce the loss!